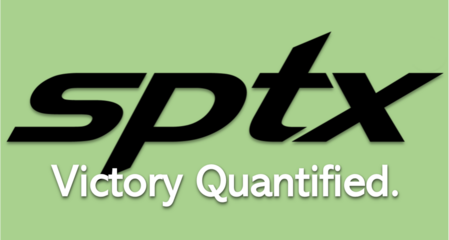 Dear Valued Customer,


You have reached my personal sports consulting brand. I am passionate about global technology development and the impact of socio-technical systems in the sports industry. I enjoy helping sports businesses implement short term strategic projects and manage long term innovative programs.



I have a broad network of talent available for projects that create clear value. I am available for direct hire negotiations, however, I prefer to engage business to business as a consultant. Feel free to contact me about these topics:

Speaking Opportunities

Accelerator Mentorships

Sports Innovation Discussions

Sports-Focused Economic Development

Technology Development or Procurement


Take note that I am not an investor and do not represent products. If you require my attention, please fill out the form below. I'll respond quickly.



Have a wonderful week!